Category: Cybersecurity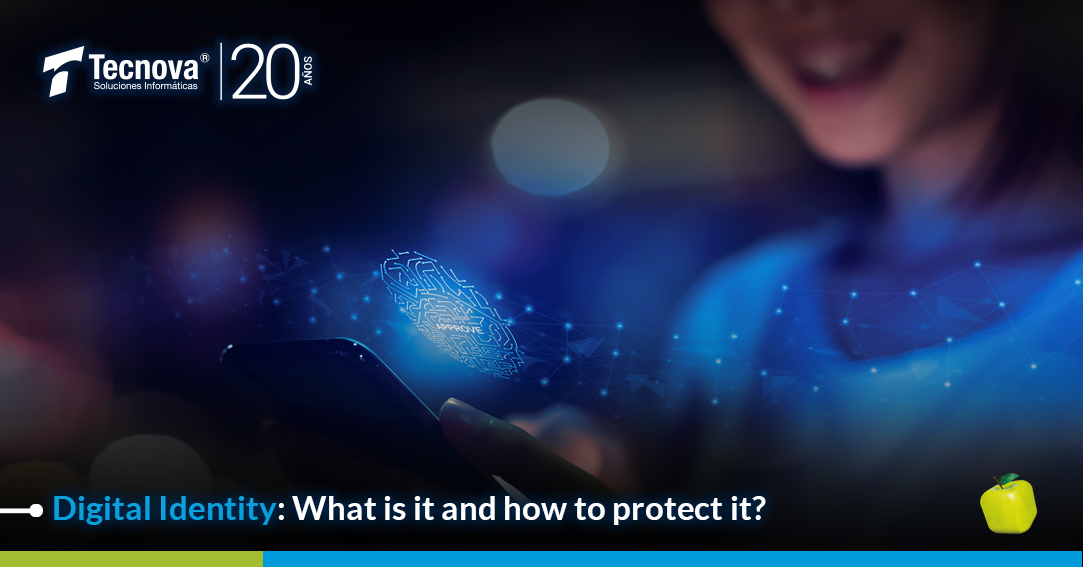 17/02/2020
We use it every day to get access to services quickly. Every time you need to use an online service, install an app, or entertain yourself with a game...
+
30/12/2019
In 2019 one of the most addressed topics in the areas of computing of companies and organizations,
+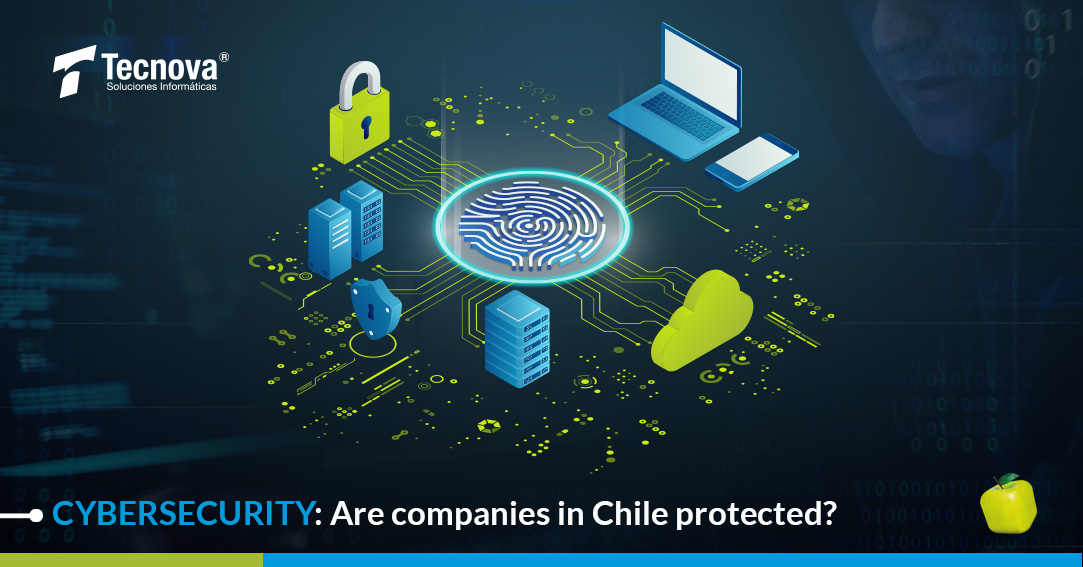 05/12/2019
Last year, a bank in Chile was robbed of $10 million. But it wasn't because of a sophisticated theft of a branch, or multiple attacks on ATMs.
+