SOFTWARE FACTORY & INTEGRATION
At Tecnova we have prepared for this new digital age, training our teams in the use and application of agile methodologies that facilitate joined work, putting our customers at the center of solutions, and making optimized use of the technology to deliver secure, high-performance, elastic, portable, multi-channel and value tools.
Our customers require collaboration in increasingly complex solutions, in less time and that need to evolve rapidly, the product of market regulations, competition itself and the demanding Digital Transformation.
At the end of 2018, Virtus Partners launched its Digital Maturity Index, which measured the Digital Transformation status of the country's 400 largest companies. According to the report, 37% of companies are at an early stage, 28% in the stopped stage, 25% at an average stage and only 10% at an advanced stage. Based on this information, today we know that companies are looking for reliable suppliers, that have certifications and training in the line that demand the Digital Transformation processes.
At Tecnova we put all our experience in Project Management and Development of COMPUTER Solutions based on various technologies, both brands and opensource, available to our customers, with the aim of designing and building applications that meet or even exceed their expectations.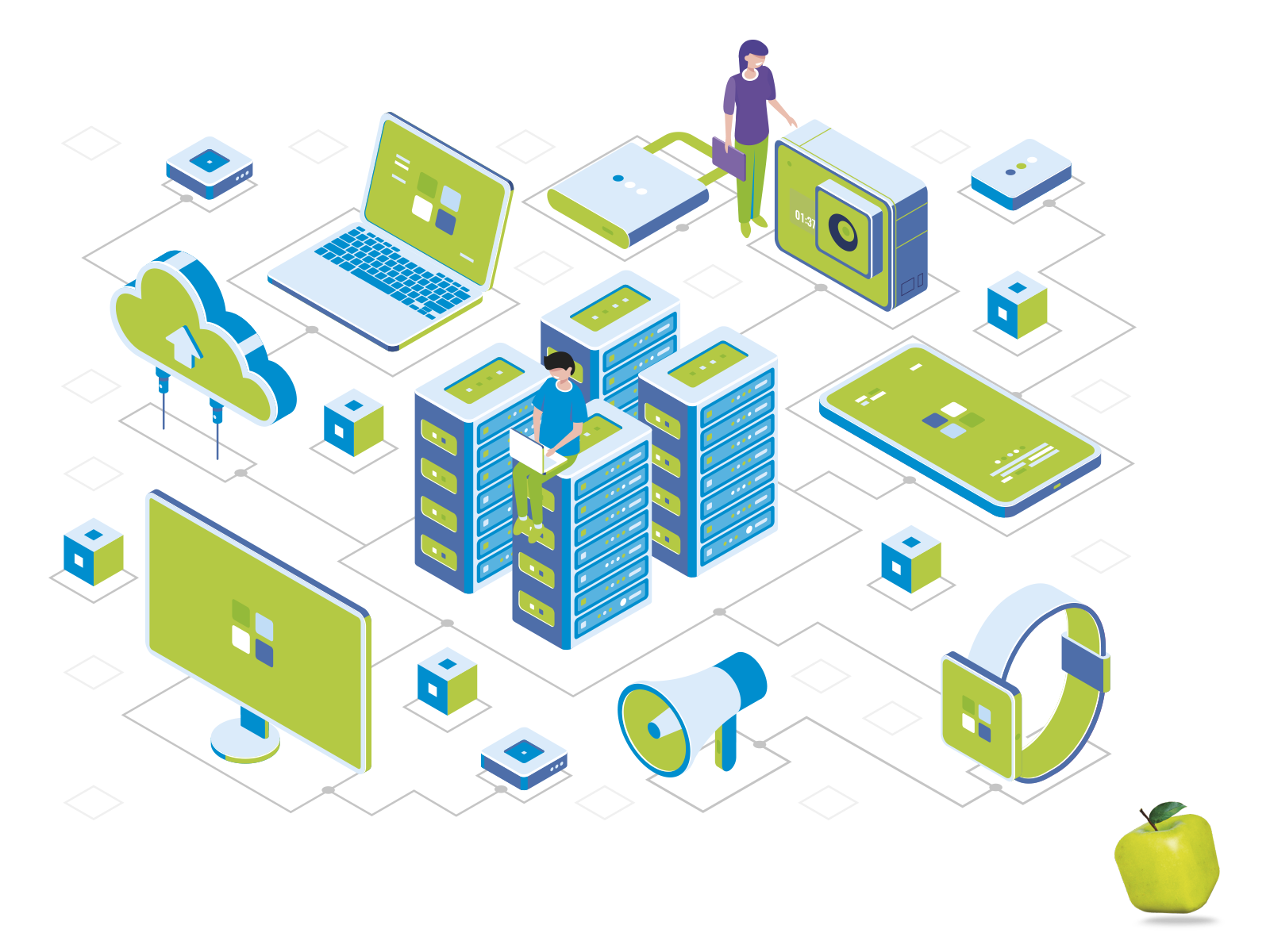 The use of practical improvements in the market allows us to offer solutions that meet the following quality pillars: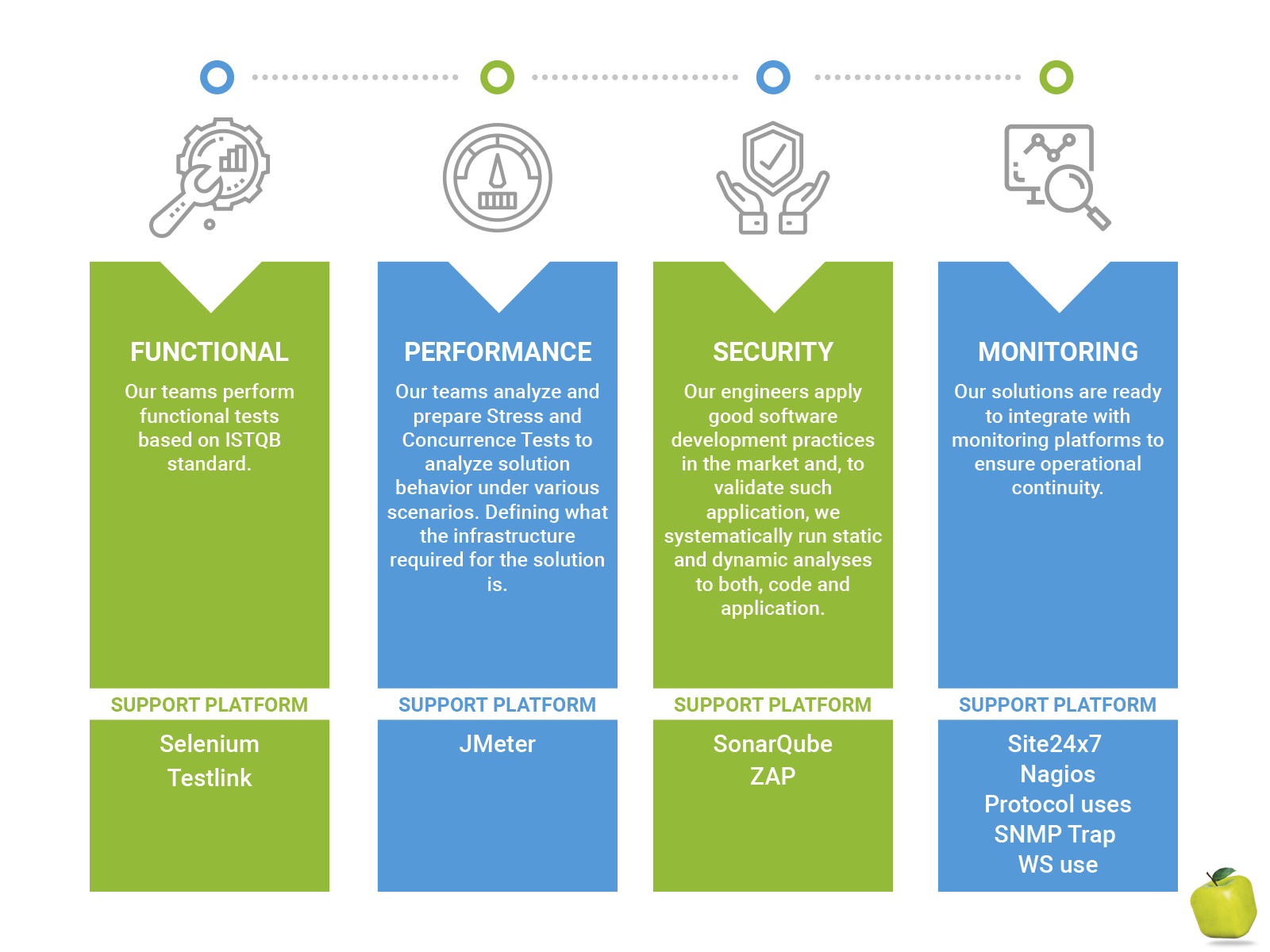 The success of the projects that Tecnova has executed is recognized by long-standing clients, who experience the real measurement of the progress of each project, the flexibility and responsibility of our specialists and, above all, our commitment to the growth and competitiveness of their business.