How to make your customer journey more enjoyable and efficient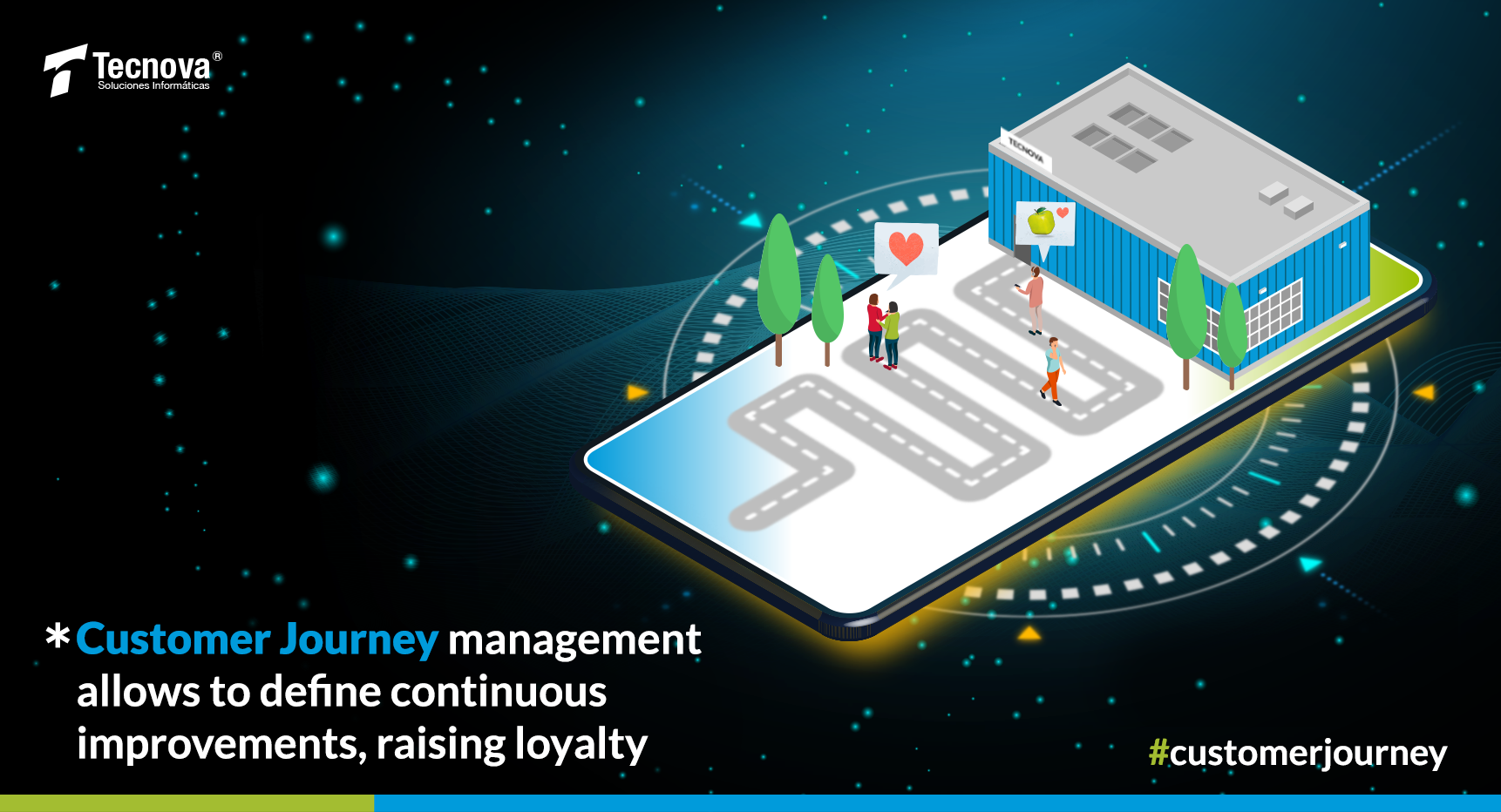 The Gartner consultancy, in its customer report 2020, states that customer experience will replaceboth, product and price, as a differentiating factor. Hence, many companies are transforming through innovative, disruptive and customer journey-centric technologies.
Today, consumers are not only looking to live a quality experience, but also experience a robust and responsive design, in short, excellence throughout their journey. Therefore, it is necessary to rely on an agile methodology, which offers a comprehensive solution of all their requirements, to precisely achieve what customers are looking for.
To make the customer journey more efficient, the creation and search for the best technological solutions are essential, because, what today's companies need, is to facilitate the processes and minimize the time spent on them. If you are looking for a journey of excellence, you should look for a multidisciplinary team, with experience, that really generates added value.
At Tecnova, we know that transformations are a process that requires time and flexibility. Hence, we approach projects from scratch to accompany our clients on this path. Are your customers happy with their Customer Journey? How do you measure this level of satisfaction? What makes your company different from competitors? If you don't know the answer, it's time to contact an IT specialist, who offers you quality and efficiency.