We are the first Partner in Latin America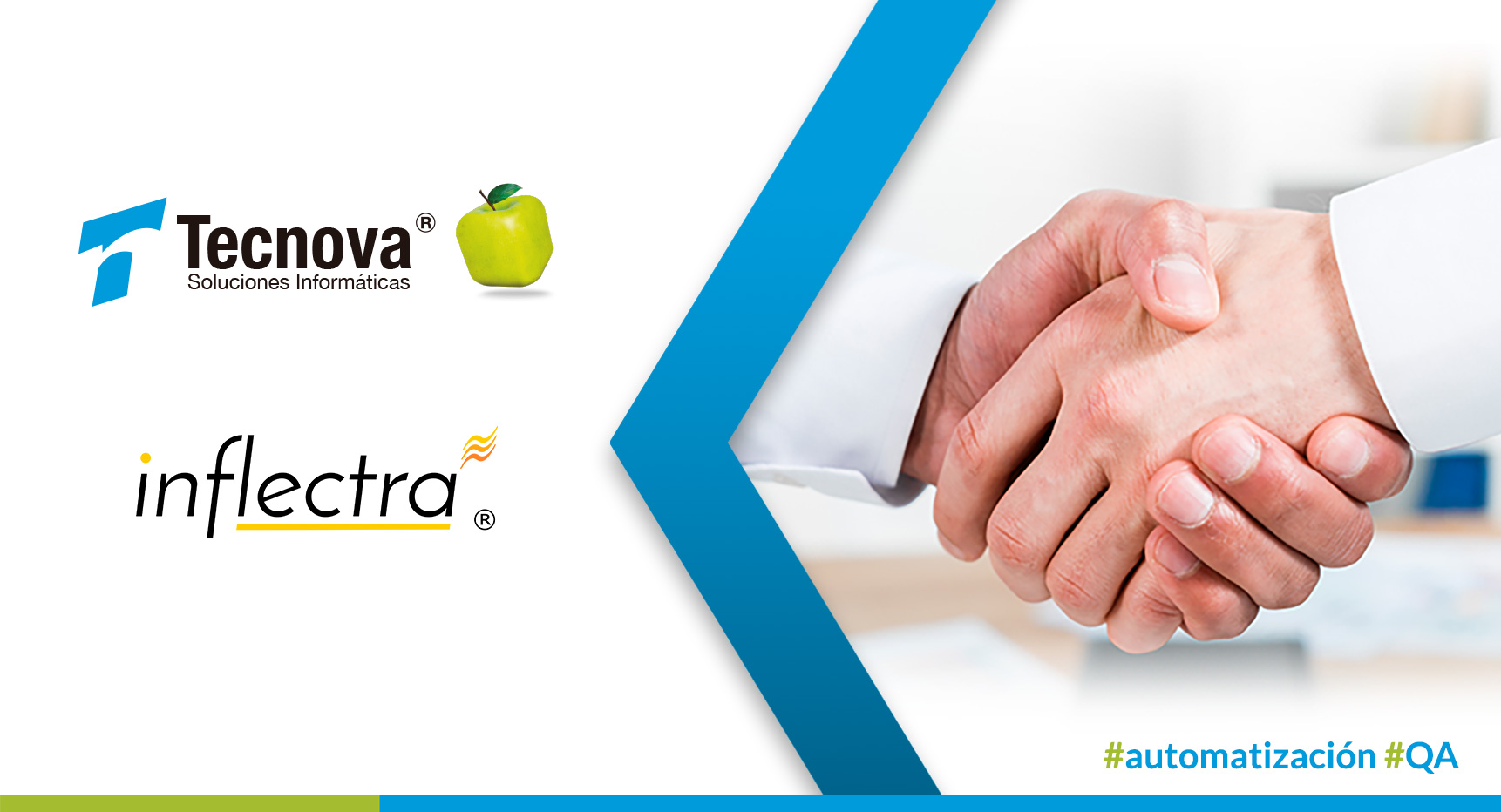 We are the first #partner in Latin America of #Inflectra Corporation, a company dedicated to the development of the best tools
for developers, testers and planners of the world.
With this alliance, in Tecnova we are in the best conditions to help our clients achieve up to 50% savings in effort thanks to the #Rapise tool of #Inflectra, for automation in Web, Mobile & Desktop.
#Automate faster and cover more processes.
#AutomatedTesting #QA #Solution #Service #digitaltransform