The Superintendency of Social Security, SUSESO, values platform developed by Tecnova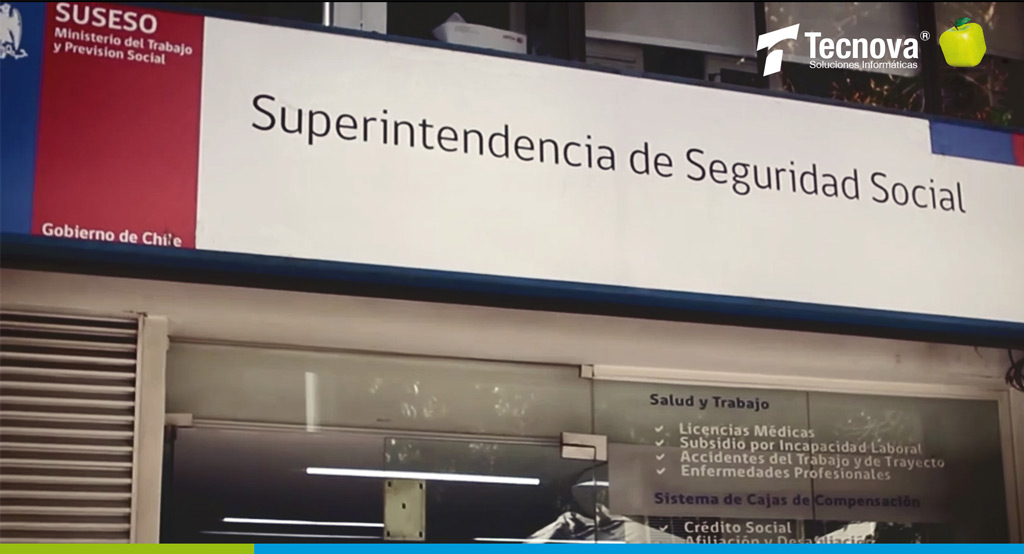 "The PAE (Procedimiento Administrativo Electrónico / Electronic Administrative Procedure) shortens response times. When we started implementing this cultural change, because it is more than a technological change, since it replaced paper with digital documents, integrated data and gradually incorporated big data or artificial intelligence (…)". Claudio Reyes, SUPERINTENDENT SUSESO.
"We think of TECNOVA as a partner and not as a supplier, as TECNOVA has been involved with us in this challenge of better serving people and has not limited itself to being just a provider of technology, development, infrastructure. Our definition of partner is someone who is with us in our business and in that sense TECNOVA has been able to live up to the circumstances". Luis Baez, Head of Technology and Operations SUSESO.
"Our delay times 3 or 4 years ago were 120 days to answer a query, which was absolutely unacceptable for someone who was waiting for an outcome that would allow them to get their income back. Therefore, motivation was fundamentally driven by citizens, focusing on responding to queries in times they consider acceptable. All of it has a specific effect: shorter response time." Claudio Reyes, Superintendent SUSESO.